Your Source
for
Quality
Cannabis Products
Authorized licensed Ontario retailer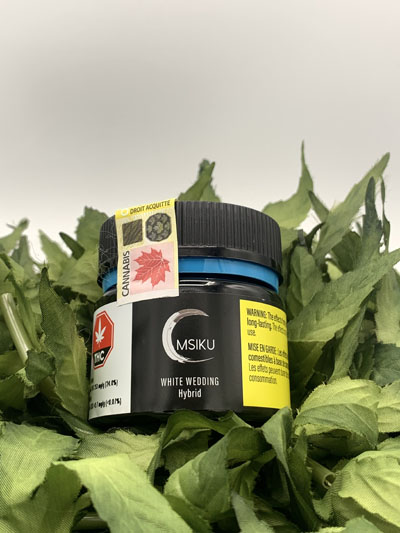 Cannabis
Shop dried flower with our collection of indica-dominant, sativa-dominant, hybrid, high-THC and high-CBD products.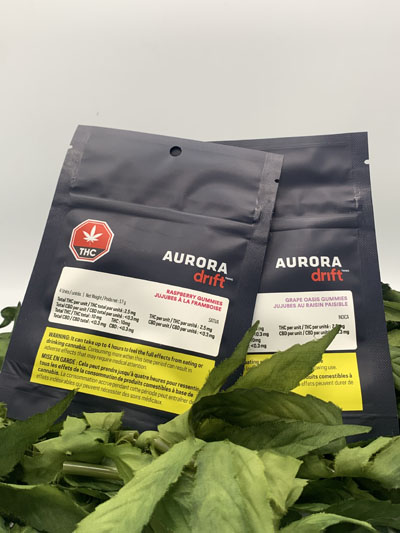 Edibles
Edibles are cannabis that you can eat. They come in many delicious forms like gummies and chocolate.
Vapes
Cannabis vapes heat cannabis into a vapour that you inhale. Cartridges and disposable vapes combine weed and technology seamlessly.
Authorized Ontario Retailer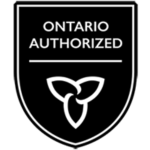 Open everyday!
11am to 10pm Daily
Mail
customerservice@herbnbud.ca
Address
3759 Lake Shore Blvd.
Etobicoke, Ontario
M8W 1R1
We carry all your favourite Brands: